With all our best intentions
and the resources available to us now…
Why is it so hard to slow down and simplify?
Why do most clearing efforts fall short or peter out?
Why are we so afraid to
let go?
In this free, four-part video series, space clearing expert and teacher, Stephanie Bennett Vogt shares her
best clearing secrets
Find out what causes overwhelm and how to move through resisting patterns before they stop you
Learn simple clearing practices that you can do in your home and life in one minute or less
Discover how to transform stress and stuckness into nourishing practices that lighten, enlighten, and last!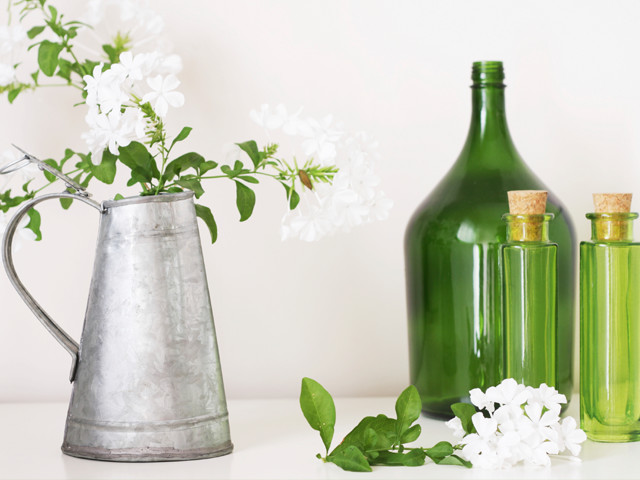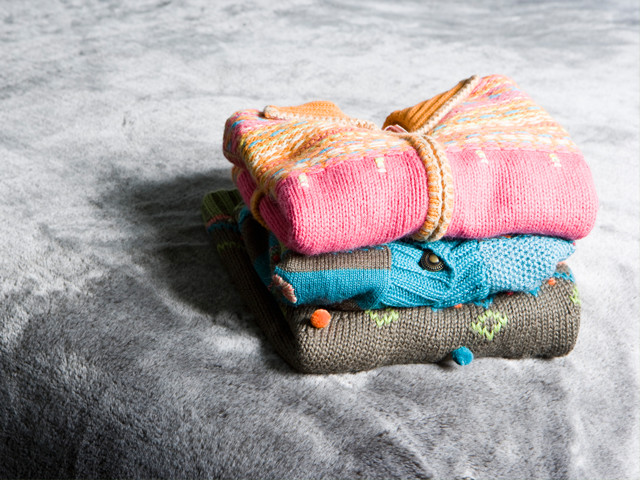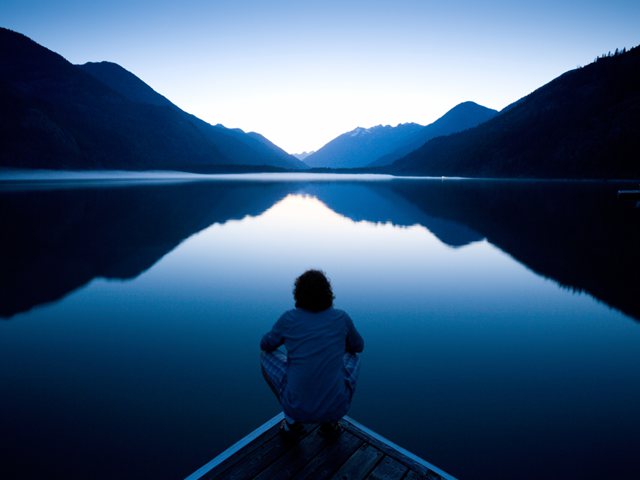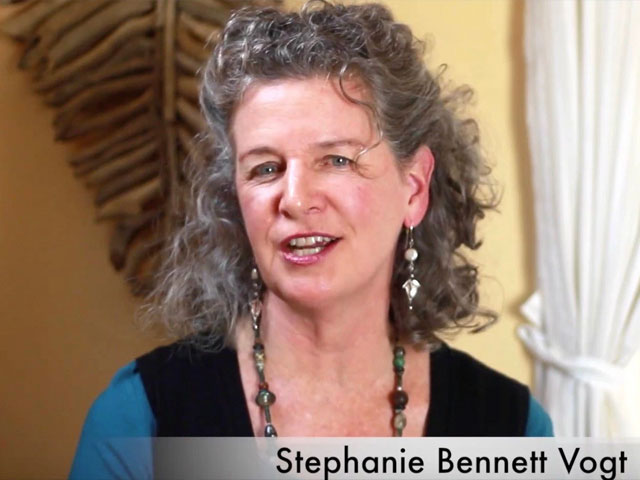 Links to each video will arrive in your email inbox over the next few days. If you've signed up after the video series has started, no worries. You will have full access to the ones you've missed to watch anytime.
This is the best clearing information that most books, resources, and teachers are not talking about anywhere—until now!
It's a game changer.